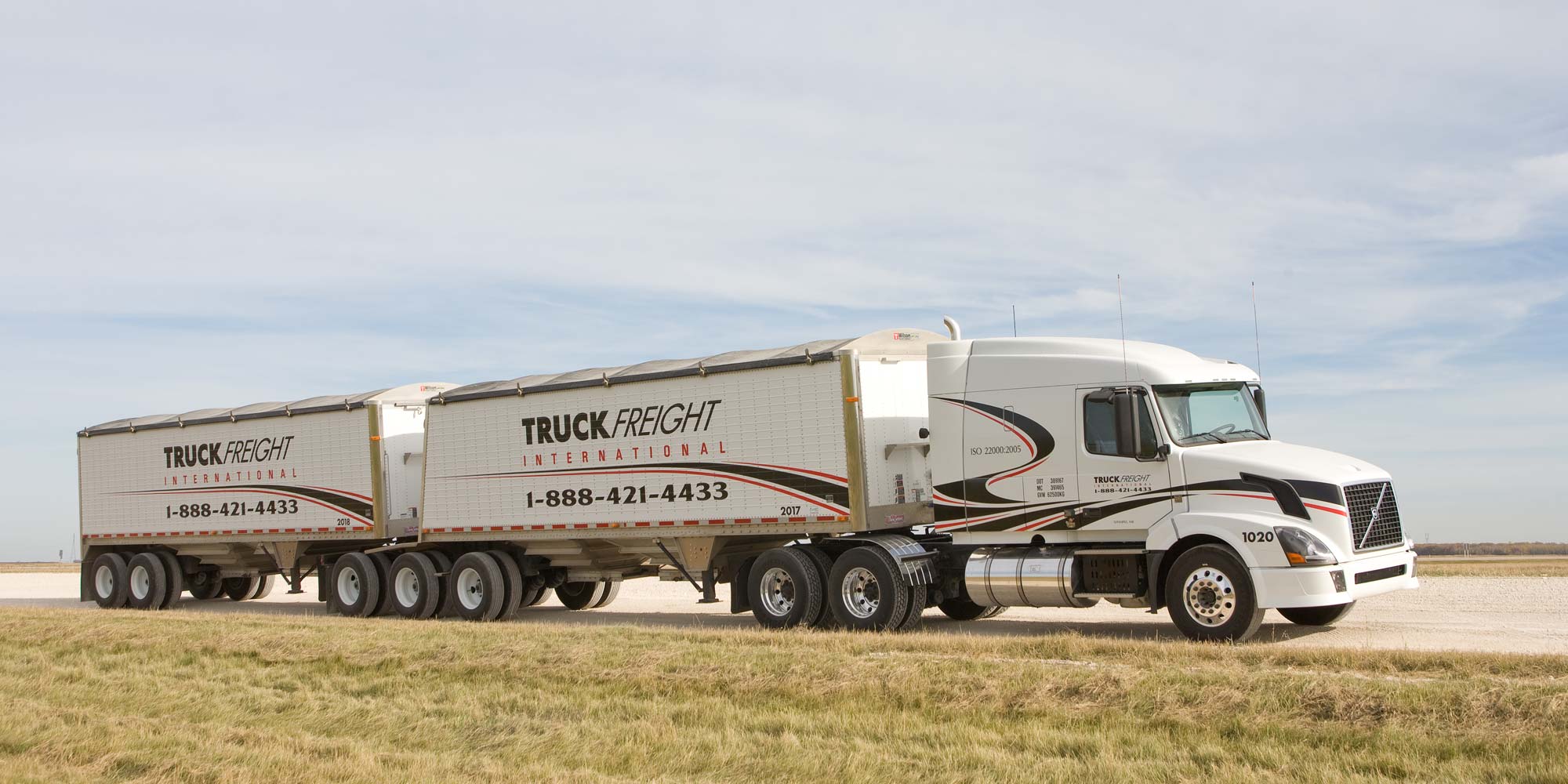 Welcome to Truck Freight International's Used Trucks and Trailers home page.
Truck Freight International typically sells heavy spec sleeper trucks, that includes Volvo, Freightliner, Peterbilt and Kenworth.
All of our trucks and trailers are usually in great quality and typically have very low miles!
To find out more about our available trucks and trailers, call today 204-795-0950 and ask for Dale!